"Groundbreaking for my business"
WENDY LLOYD CURLEY, COACH
Consultations
Sometimes what's needed is a focused discussion around the key challenges you're facing. Running for 45 minutes, face-to-face or phone, these are an opportunity to discuss issues of concern and determine a workable plan to move forwards on your priorities. Download info and fees.
"As always, a great investment"
MURRAY WRIGHT, INDEPENDENT CONSULTANT
Strategy workshops
Two hour strategy workshops are a deep-dive into your business. We'll review how things are going, where challenges lie and determine what areas specifically will benefit from focus and change. Workshops include a phone follow-up and can lead to further sessions as required. Download info and fees.
"...fun, entertaining and informative..."
Presentations & talks
I frequently present to business groups, delivering keynotes at conferences and events. View my showreel. I pop up on TV now and then and have appeared in many videos, webinars, expos and roadshows. I'm also a freelance emcee, panel discussion facilitator and podcast show host.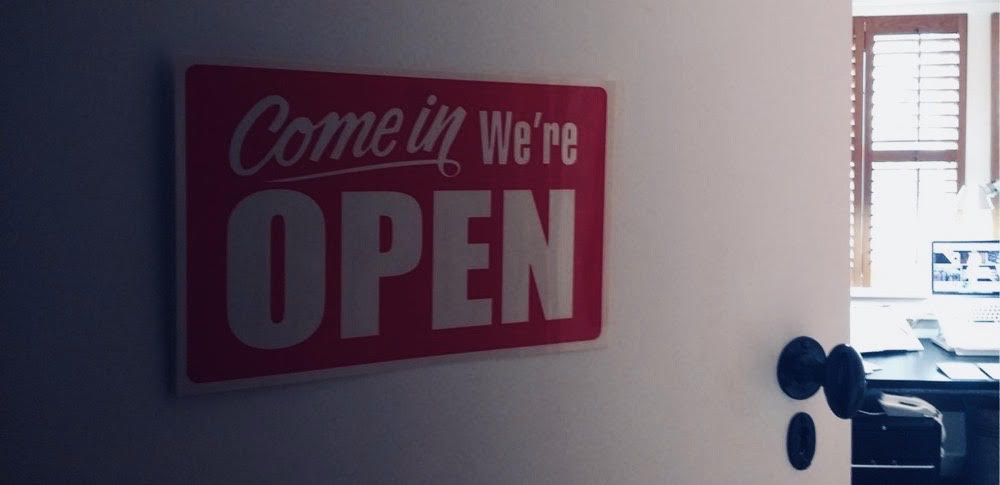 'Freebie Fridays' and one-off events
Subscriber specials
When my diary allows, I invite subscribers to join me for a complimentary chat about any burning issues, and share tickets to events and other goodies that I manage to snare. I'd love you to join my newsletter list.